With the Corona virus making its way around the world there is no doubt we live in an age of global uncertainty. Financial, political, health and environmental threats abound and yet … the real estate market keeps on, keeping on.
Just consider financial analysts and speculators have been warning of Vancouver's housing bubble for years.  Similarly we continue to hear dire warnings of Canadian mortgage rates going up to a level that would place borrowers at risk.
Either have yet to occur and as the 2020 real estate market starts off with a bang, one would ask, "Is there anything that can keep rising real estate at bay?"
After a flattening of housing demand the last 2 years …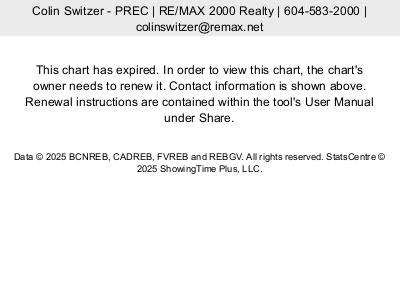 February stats reveal inventory at historically low levels.  These low supply conditions have once again pushed the Fraser Valley into a sellers market.
Our industry uses a measure called the sales to active ratio to gauge market health.  For the lower mainland a balanced range sits between 12-20%. Meaning, less than 12% favours buyers, more than 20% favours sellers.
In the Fraser Valley February registered in at a 24% sales to active ratio.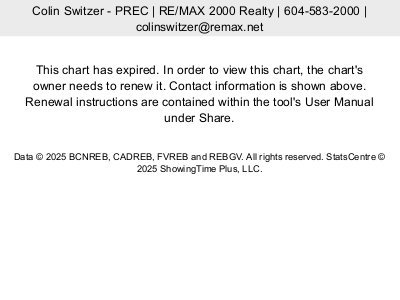 Although pricing has yet to see any marked uptick, fairly priced homes are selling as soon as they hit the market.  In some areas this is happening by way of multiple offers.
If you have been thinking of a move in 2020 … now may be the time to strike. Expect more showings and inquiries, more open house traffic, less days on the market and a strong sale price.
Consider a free, no obligation home evaluation?  Learn more on our website HERE
Artwork courtesy of a local little one 🙂