Generally speaking, detached homes priced under the 1m mark dont last very long on the market. Lately, even this category has slowed considerably.
Active listings in the Sullivan Panorama area enjoyed a small uptick in activity late August / early September but an increase in showings did not translate into offers and subsequently, sales.
Looking at Sullivan Panorama detached homes in the most affordable category (no attached garage) there has been 3 sales in the last 60 days.  Average days on market for these sales has been 52 days.
This is a low and slow sales to active ratio for this sub area.
This contraction in the market is illustrated well here … with detached home sales in steady decline since June …
http://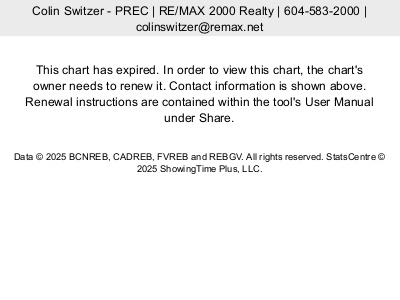 So demand is dreadful but what about supply?
Right now there are 13 detached homes listed in the Sullivan Panorama area with a detached garage or parking pad.  Asking prices on these homes range from $799 – $969 with the average asking price resting at $882,000.
In our opinion many of these homes are overpriced and too few are offering today's most important feature, a rental suite.
If you live in the Sullivan Panorama area, have a rental suite in your home and have been thinking about a sale this fall / winter … you can expect to sell quicker and for more money than those listed around you.
If you live in the Sullivan Panorama area but do not have a rental suite in your home, expect a more nuanced sale process. Your position on the market will need to be thoughtful and strategic.
Either way, right now the Surrey real estate market is highly variable and area specific so speak to a realtor who knows your hood best.
Schedule your free, no obligation home evaluation HERE.
Photo cred: Adeolu Eletu on Unsplash