Showings have been relatively steady for sellers and October has brought a slight bump in sales in the Fraser Valley. Buyers are in a better position when it comes to options and inventory but market conditions overall continue to be highly nuanced in terms of area and property type.
For example … Sept compared to October sales in South Surrey White Rock are up 61.0% for detached homes but down -35.2% for townhomes.  The same comparison for Surrey / Cloverdale shows sales of detached homes down -5.3% and townhomes up 15.4%.
Variable for sure but this graph illustrates the general trend in our areas of work.  South Surrey / White Rock and Sullivan Station …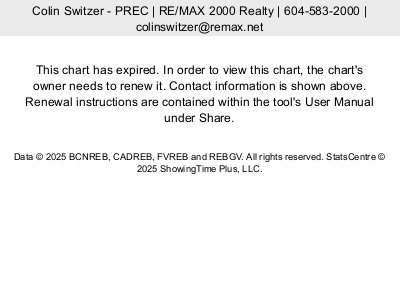 Here are some of our thoughts.
Practically speaking we are seeing offers on our listings.  This is great news as it shows buyers are active however few of these offers are coming together and resulting in an actual sale.  Many accepted offers are collapsing due to lending restrictions and mortgage approvals.  Many buyers are already price fatigued going into negotiations and flat out refusing to pay fair market value.  Standard discoveries in a home inspection are now enough to collapse a deal completely with no recovery to be had.  Subsequently, all property types are sitting on the market longer and most selling at or just below yesterday's fair value.
As we have noted in our last several market updates pricing has yet to make any marked move in either direction.  When trying to gauge price trends moving forward we like to look at macro factors in the economy.  Many economists agree there are some areas of stress but overall global conditions remain intact. The Canadian economy is working close to its potential and growth appears to be balanced and household spending is growing at a healthy pace supported by solid employment growth.
Perhaps most notable … higher interest rates.  The most recent Bank of Canada increase will likely lead to moderating credit growth and further dampening housing activity across Canada.  Translation … lower consumer confidence when it comes to big ticket purchases.
The next scheduled date for announcing the overnight rate target is December 5, 2018.  Watch for it.  We promise to keep you abreast of market conditions as we move through the final quarter of 2018 and the first quarter of 2019.
Watch our FACEBOOK PAGE for all you need to know re real estate and dont forget to LIKE US when there!